We Went All In.
We Went All In.
Together, JHS alumni and community members helped raise more than $184,201 from 1,133 donors across the world. Thank you for making our first annual #JesuitGivesBack day a huge success!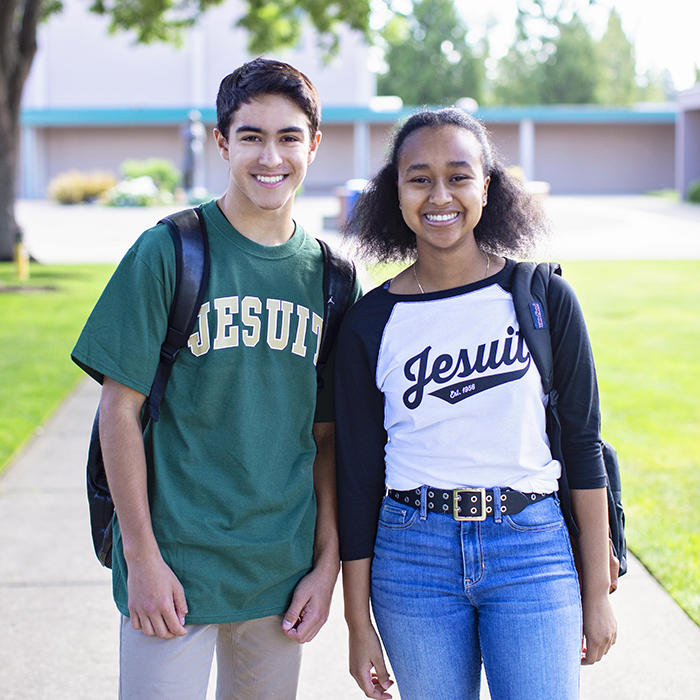 Prize Winners Announced!
Congratulations to all Jesuit Gives Back prize winners and a huge thanks to those who helped each school earn them!